You may have noticed an uptick in news/updates/products. You, dear customer, have enabled this through your support. Thanks to the growth you caused, we have more help.
The Savage Fleet will return this summer for a small engagement. We have Fleet and Mycroft on the July release schedule. After introducing all the Mr. Christian and Golf blends, it is nice to release some awesome Byronic blends.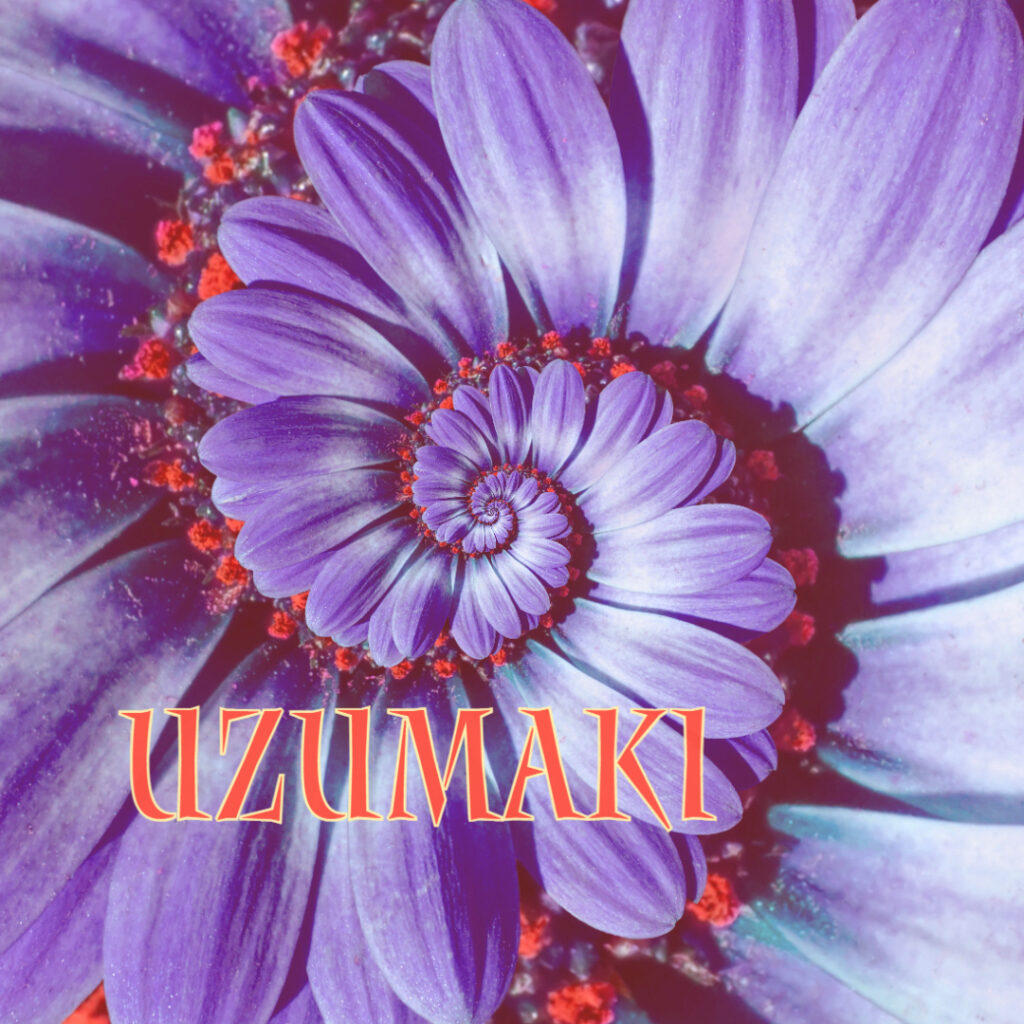 The slightly updated Uzumaki is almost sold out and will not be restocked until after the Fourth of the July. Apparently people liked the slipstream changes.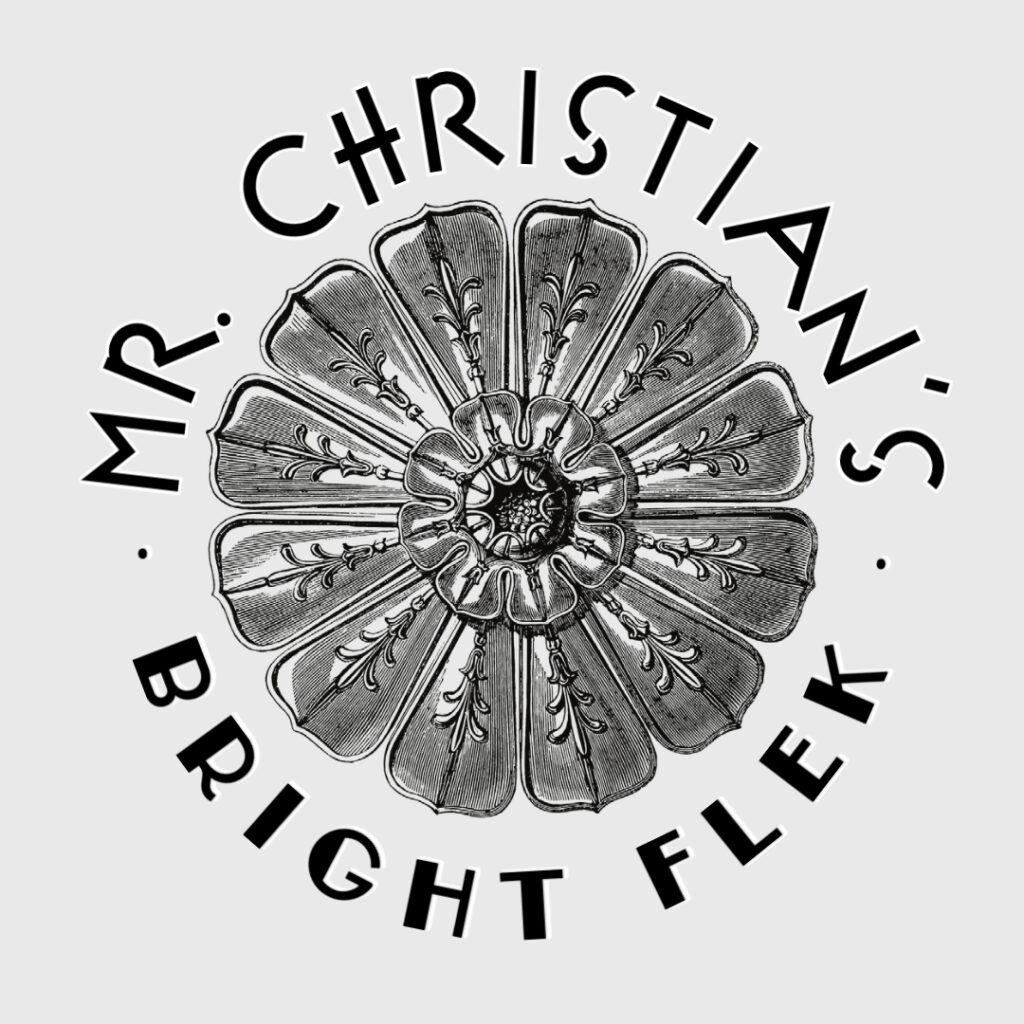 There were slipstream updates to Brown Flek and Bright Flek as well that seem to be very well received, especially for Bright Flek.
Golf by KBV presents the first Limited blend in the line with a special release for July. Fore Glory! is a blend of Red Virginias (avg crop year 14+), Orientals (Basma, Yenidje, Prilep, Katerini, Samsun, Izmir), and stoved dark fired Kentucky. It is a meaty, toothsome blend that is perfect for the July grilling season. It will be going on sale this weekend Saturday at 4pm. The inspiration for this blend is tangy fragrant dry rub barbeque.
A batch of Your Welcome will be ready for sale in July sometime after the 4th. I personally love the blend of orange and brights, but we are thinking of presently a matured bright Virginia ribbon offering under the Golf marquee.
Cheers,
Ken