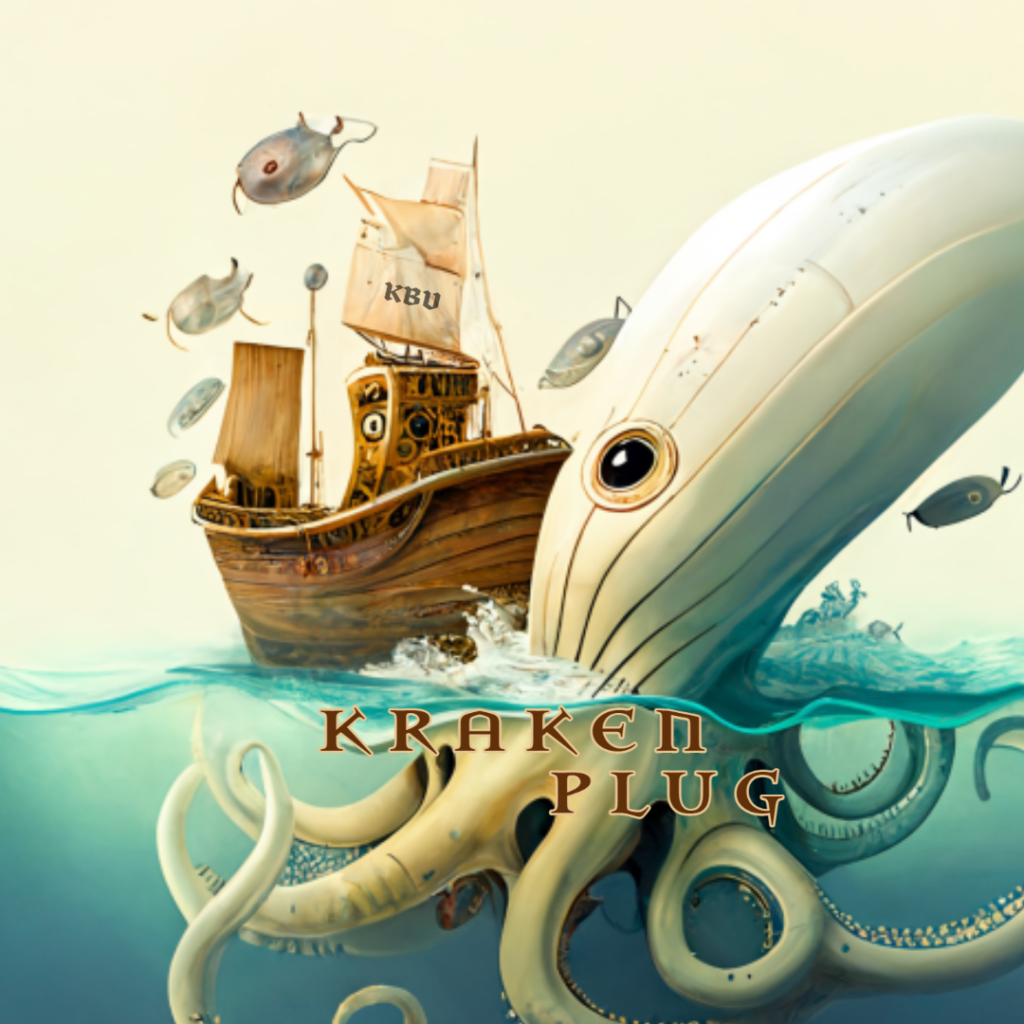 We are selling some tins on a trial basis overseas. Above are the selections.
Half of the allocation of Brown Sugar Flake was sold as an unannounced midnight rush. We also have them as a "premium tin" option on some purchases. We plan to hold back a fraction of the remainder for those self-made bundles and sell the rest (Saturday at 2pm CST).
We listed some Elizabethan tins that have 5x the "mit" as normal. The main source of perique for retailers is currently dry, so we're adding a few industrial blends with our "mit" process.
Rustica no. 5 we've just been holding onto until we had three tins to list.
Cheers,
Ken