We really enjoy our new Golf line of tobaccos, and this summer the next batch of Savage Fleet (Codenamed: Orange Thunder) will be marketed under the Golf line.
Does anyone remember Sweet Muffin? This blend didn't retire due to Yoshimi becoming a finance twitter influencer with her own following (congratulations!). This blend retired due to an imported ingredient going off market. We're been developing a new version whose codename is "Sweet Muffin 2: Attack of the Scone". Ms Venture says "it smells like a blueberry scone". Which is odd to Ken, since it has no blueberry topping. It is unapologetically fragrant.
Mr. Christian's Amsterdamer Flek v2 is going into testing. The blend is good, but we wanted to reach for more.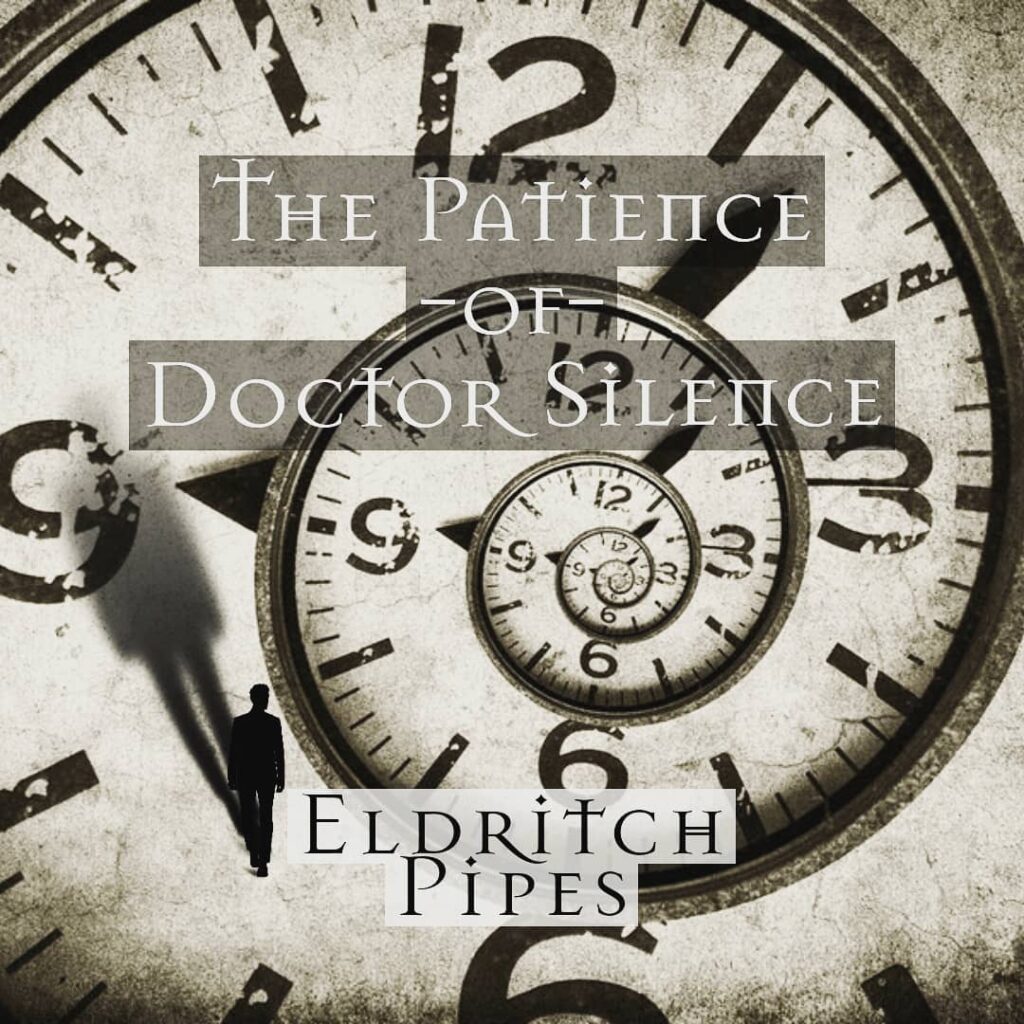 Doctor Silence restocks this week. We were very lucky to get enough of the tobaccos to make more Doctor Silence after last year's product sold out.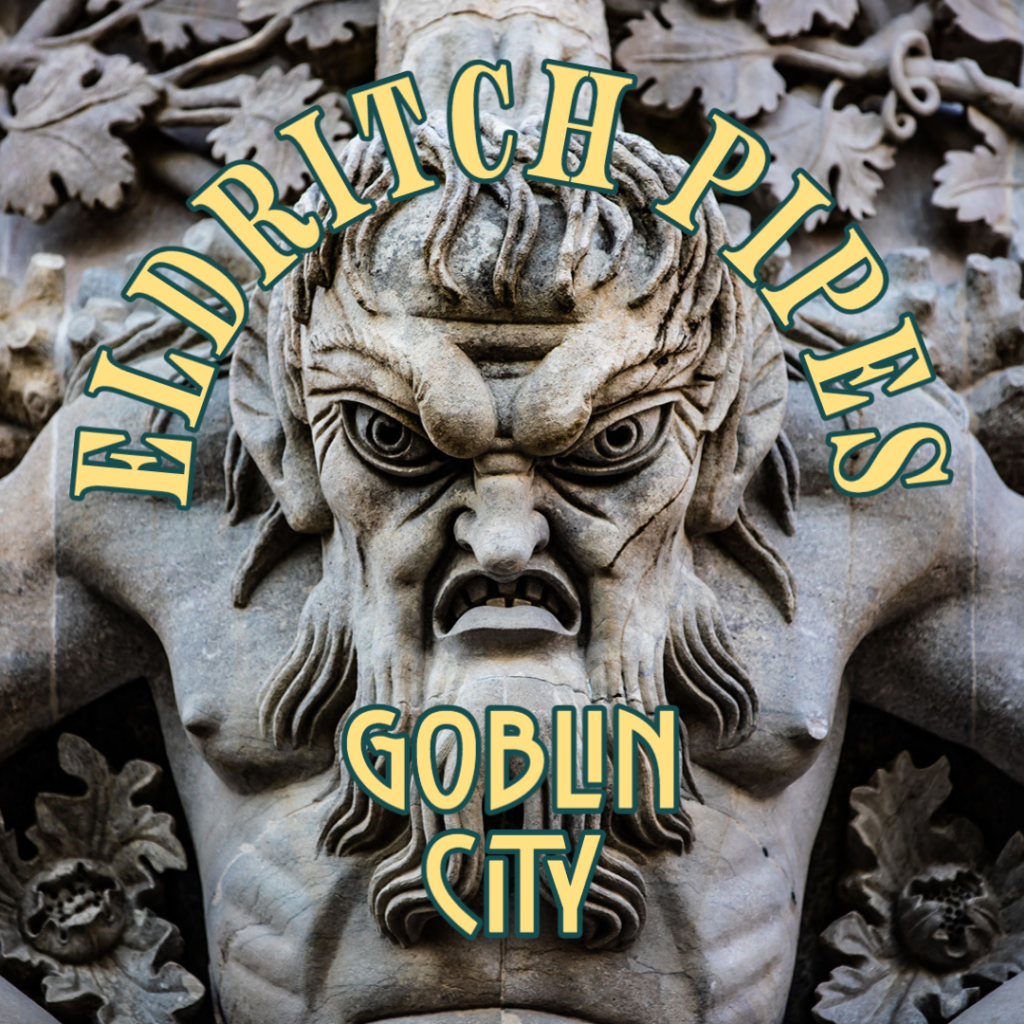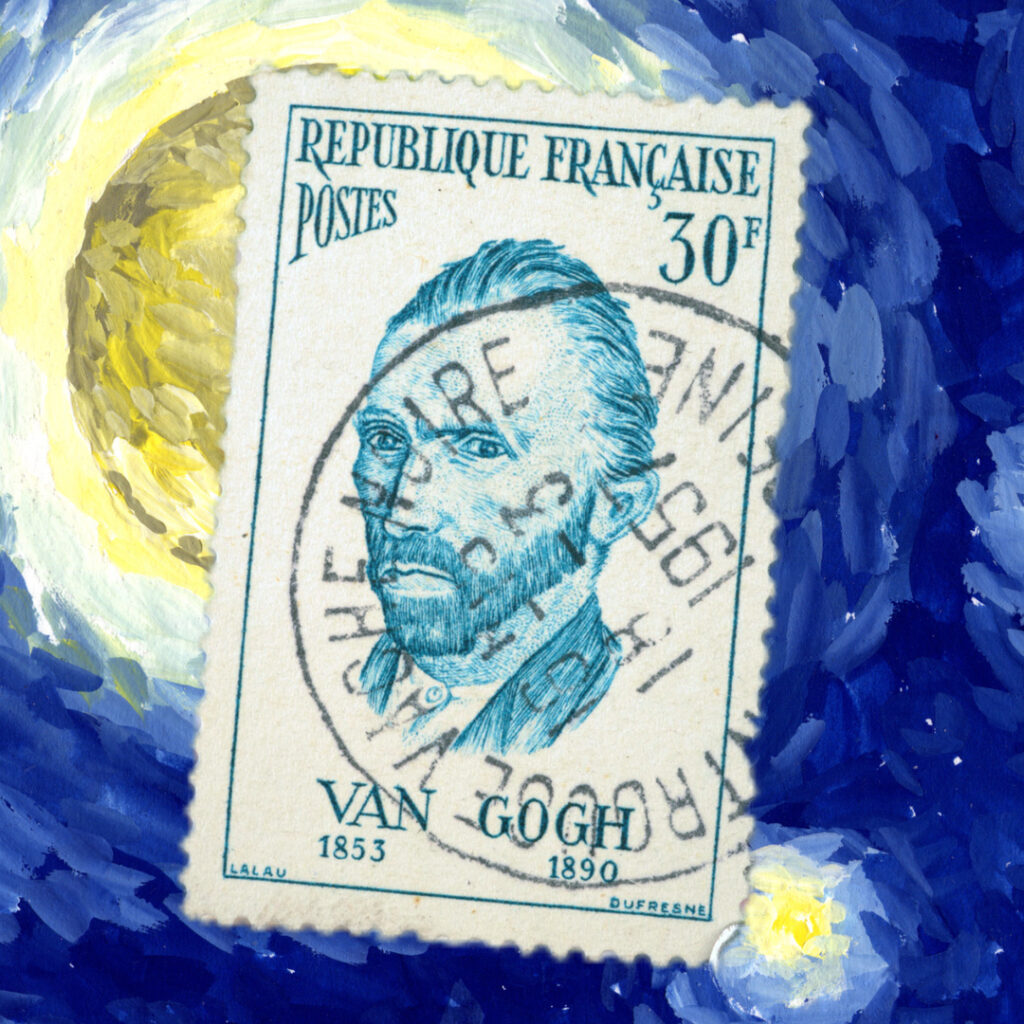 There will be more Van Gogh (currently out of stock). We are expecting to have more by end of July at the latest. It and Meditations have the longest processing times of the portfolio.
Cheers,
Ken