We are back from hiatus and taking care of business. Some held back stock has been released of a few blends that went out of stock while we were out.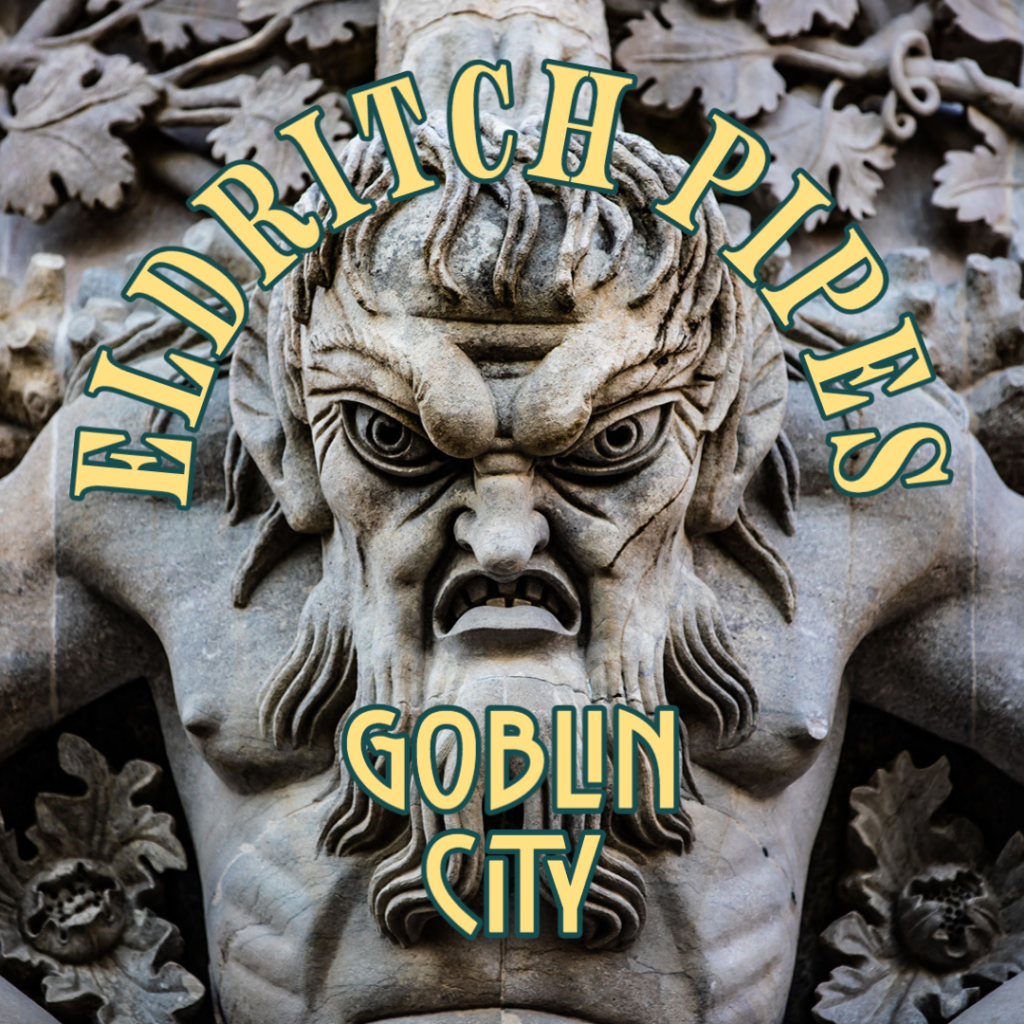 Demand for the updated Goblin Mixture (under the Goblin City name) was higher than anticipated. A full restocking will happen soon.
Meditations held back stock has been released. Another batch of Meditations or Van Gogh will not be ready until June.
Tavern Bar held back stock has been released, and a full restocking will occur soon. Tavern Bar demand has been higher than anticipated as well. We ordered another run (1.5 months production time) just to deeply stock the product, but instead we find ourselves virtually out of stock and needing to resupply immediately.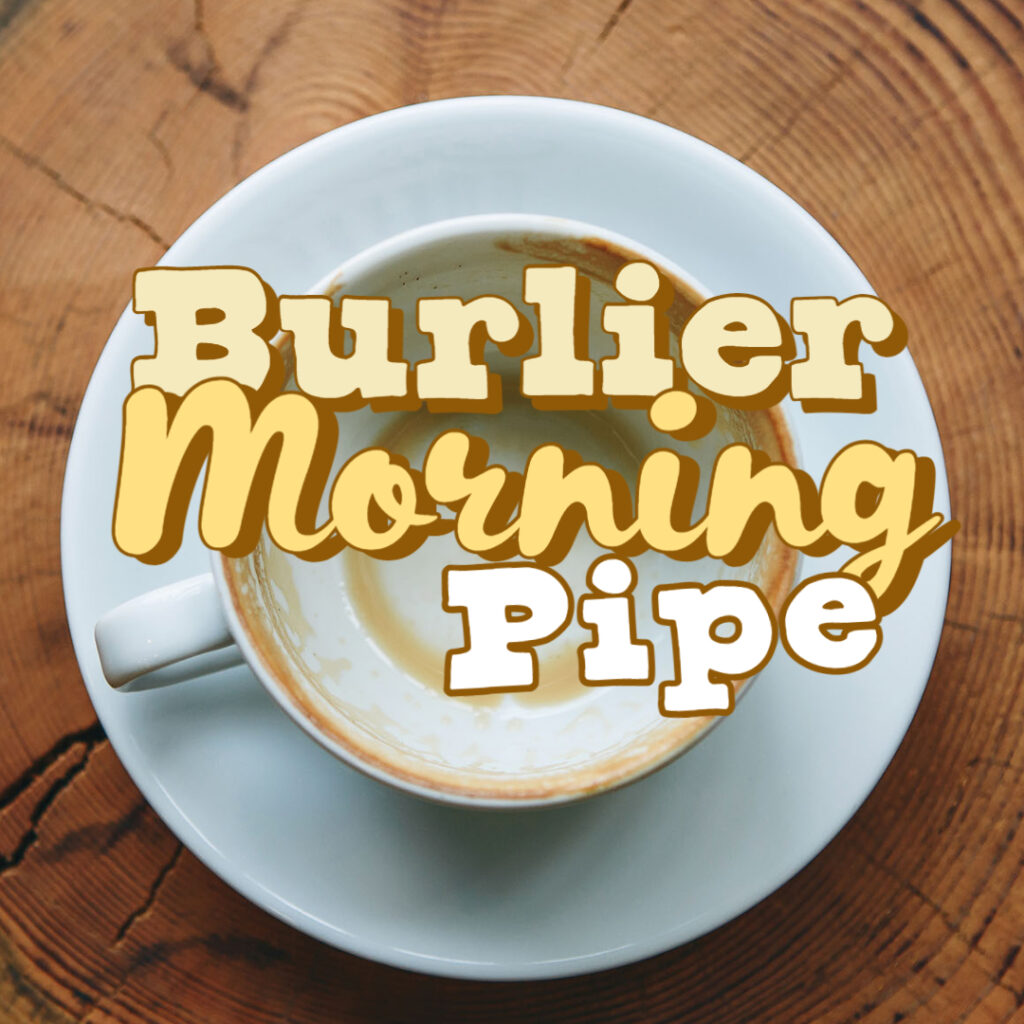 Burlier Morning Pipe's annual release has sold out except for stock held back to cover any shipping snafus. The remaining handfuls will be restocked soon. There is less than a pound to post for sale.
Cheers,
Ken