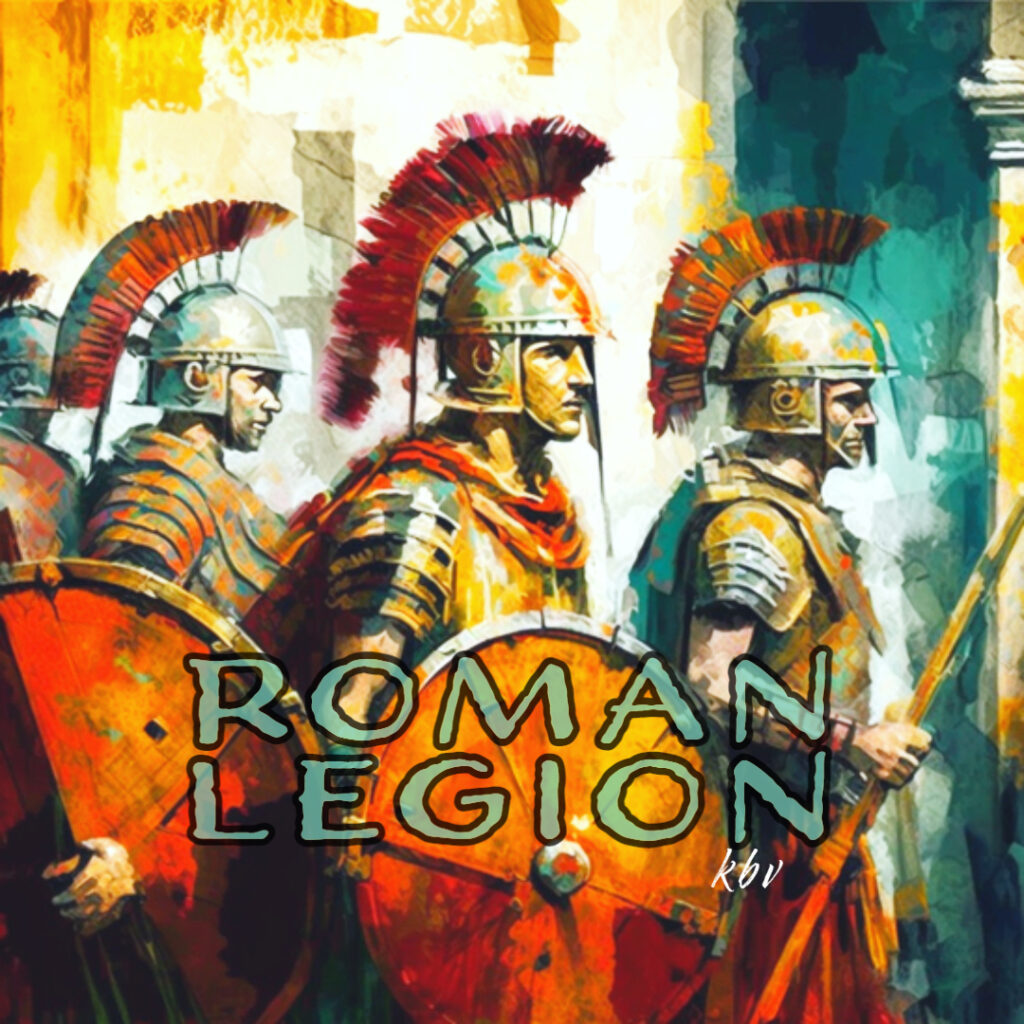 The Legion got lost in New York among the hills and history of the Hudson Valley but it still deployed. The next campaign will be in India and maybe the Legion will report in.
Embry has been keeping shop while Ken is deployed abroad. Everyone say a thanks for Embry who keeps the parcels going, the blends stirred, and the birds fed at Venture HQ. Without the Embrys of the world, nothing would ever run on time or work at all. The post-1950s Industrial Society of 24/7 always-on perfection may crumble around us, but the caliber of people who made that world possible still exist. They just don't want to do it for the system.
1000 Cheers for Embry.
-Ken